Today,
G-Crest
and
UNITED
started pre-registration acceptance of new avatar service "CocoPPa Play" in Smartphone home screen customization community app "
CocoPPa
".
CocoPPa is popular apps of UNITED breaking through 18 million downloading. Users can make one's favorite image as the "one-touch icon" and place the icon on the home screen. Furthermore, users can customize home screens using image submitted by various creators and users. This is Japanese service, but 36% of users are American and popular in Asia, Europe, South America.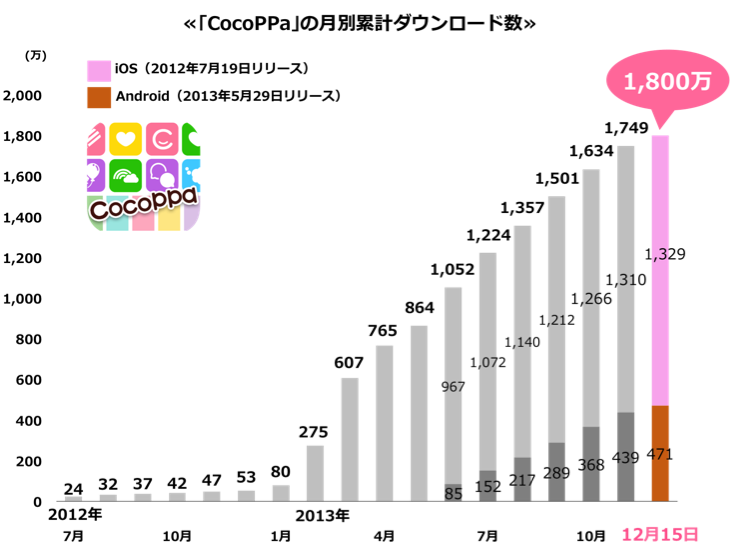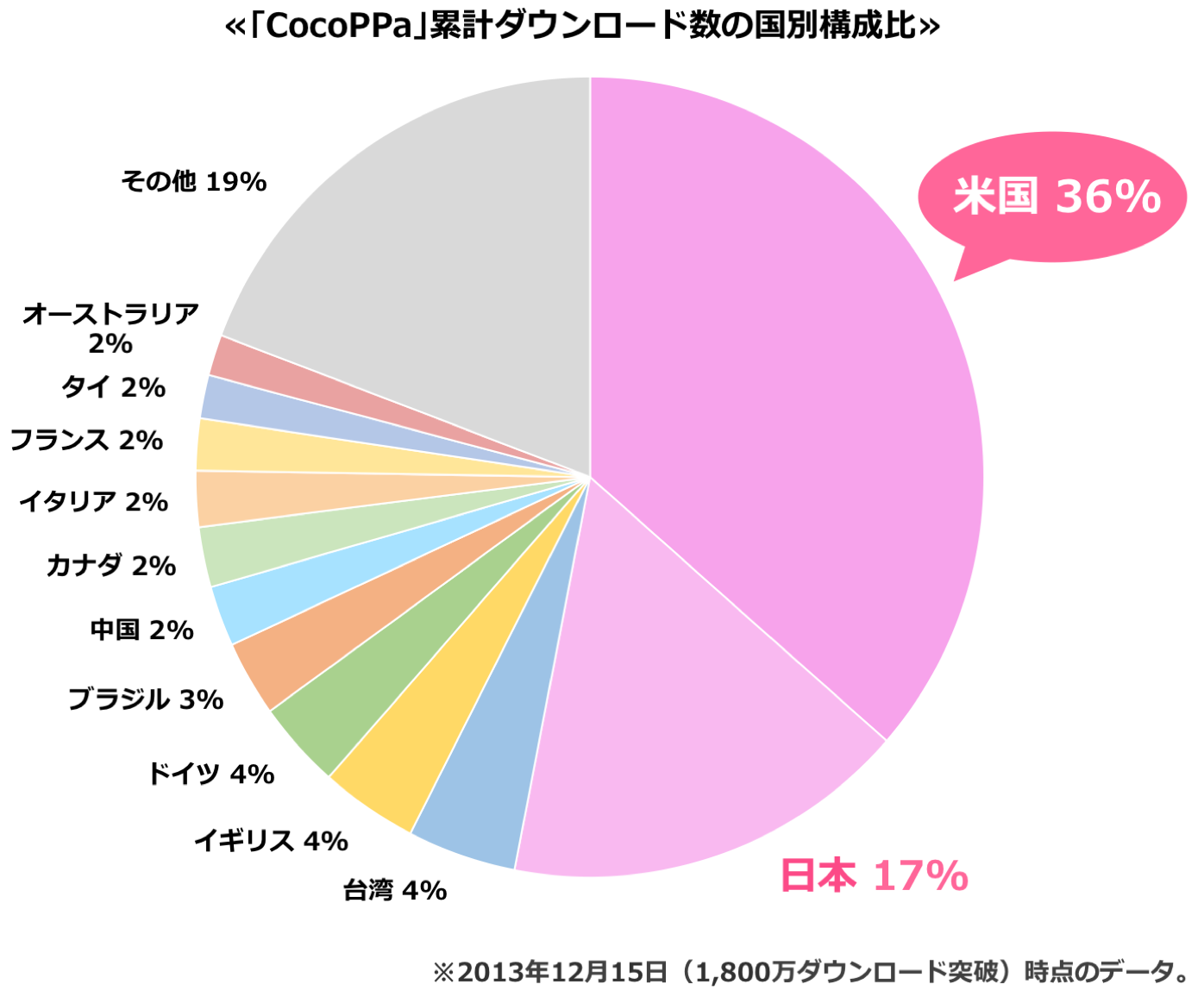 G-Crest is a subsidiary of
CyberAgent
, and develop online games, virtual worlds, avatar services and mobile games. In particular, the avatar of their casual virtual world
@Games
is known for a cute design. They released the
Android version of this
in last November, and it broke through 300,000 downloading.
According to the images of their press release, an avatar design of @Games is used for CocoPPa Play. Users make one's avatar in CocoPPa Play and can dress up in it with various fashion items. This may attract many CocoPPa users.
It was said that the Japanese virtual world business was over several years ago. However, CyberAgent's
Ameba Pigg
overcame it.
LINE PLAY
came up afterwards and succeeded in a global market. Now, virtual worlds and avatars must support smartphones and tablets.
The pre-registration to CocoPPa Play is possible all over the world as well as Japan.