Now, Oculus Rift is becoming the hottest gadget in Japan. In particular, the entertainment industry makes efforts in its utilization.
See Also:
Japanese singer Kumi Koda releases a music video for Oculus Rift
Japanese enka(演歌) singer
Sachiko Kobayashi(小林幸子)
broadcasts a show live as VR movie for Oculus Rift on November 17. This is the first example of the streaming service by the new technology that
Dwango
and
NTT
developed jointly.
Enka is a genre of the songs based on Japanese traditional vocalism, and often compared to American country music or the blues.(via
Wikipedia
)
Sachiko Kobayashi is the great singer whom she continues singing enka for from 10 years old for 50 years. However, she is more famous by the characteristic that there is. It is gorgeous dress.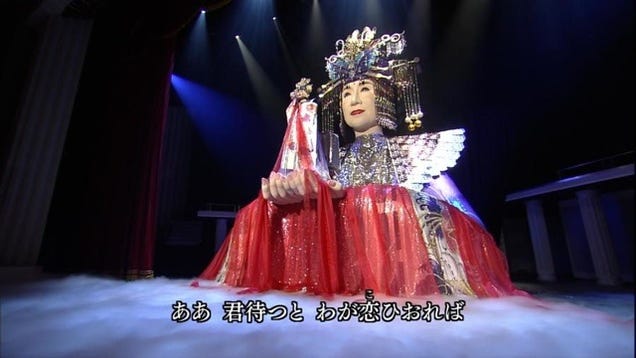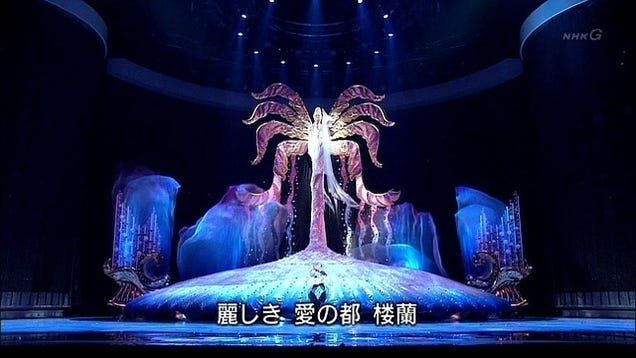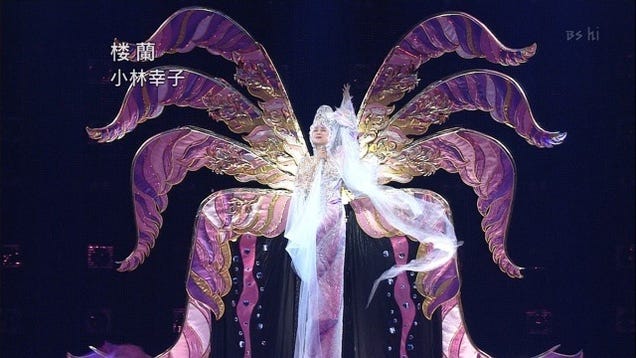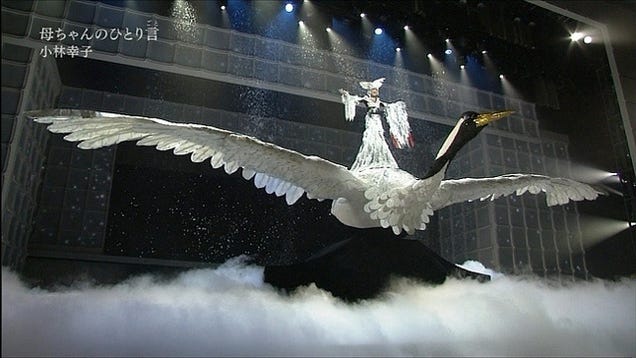 Her stage dress are already stage set! She wears such dresses at important TV show and the show in the big hall, and it is one of the highlight. Dwango broadcasts her show of November 17 in video sharing site
Nico Nico Douga(ニコニコ動画)
. We can watch it with the PC, but watch it by released VR application on that day in Oculus Rift, too. If we can watched her gorgeous dress and show in Oculus Rift? It will be a pleasant experience.
Details(Japanese)
http://live.nicovideo.jp/watch/lv199935215